Apartments in Santa Katalina
This project comprised a residential building with a ground and six superior floors, set between party walls on a trapezoidal plot previously occupied by a fishermen's house. We opted for a one-way spanning slab system in situ as being most economical and practical.
The housing program, the shape of the site and the setbacks required by regulations produced somewhat unbalanced lighting, leading us to use the screens in the stairwell and elevator for support. It was also necessary to use flat beams due to the height, and an additional metal structure on the top floor to comply with the setbacks.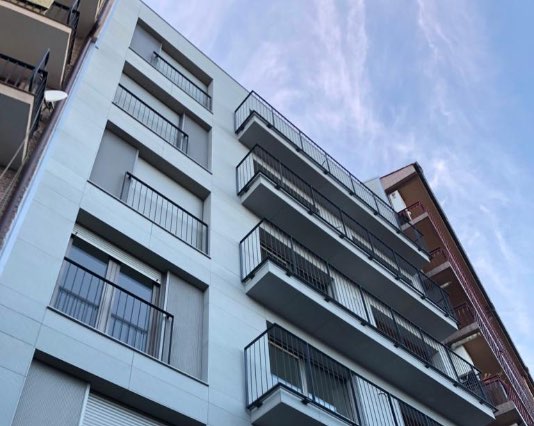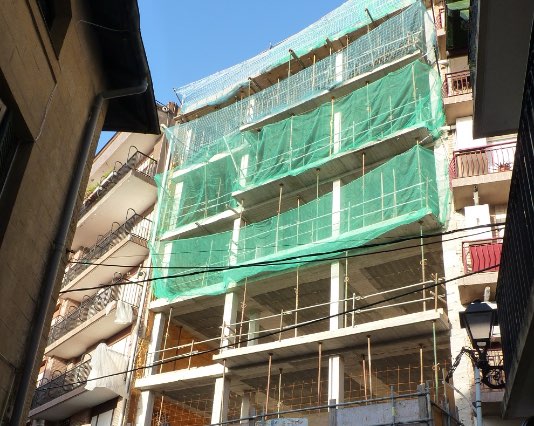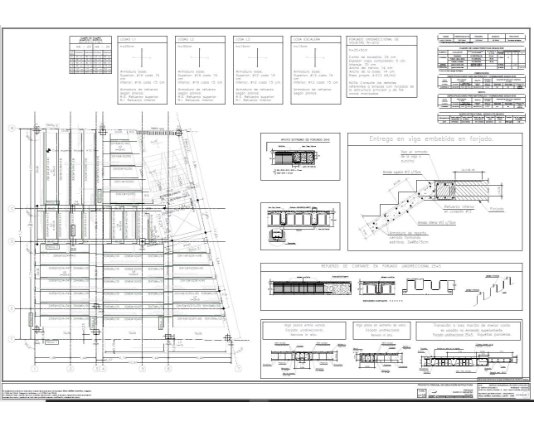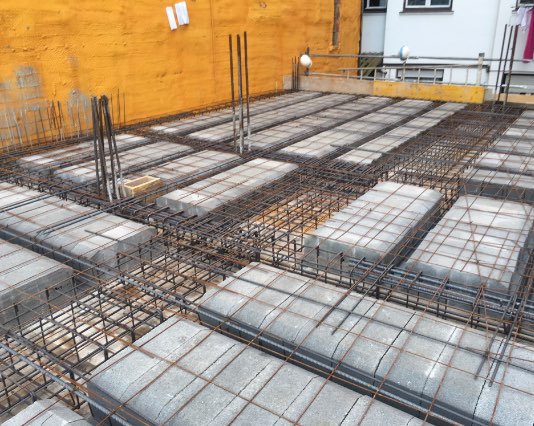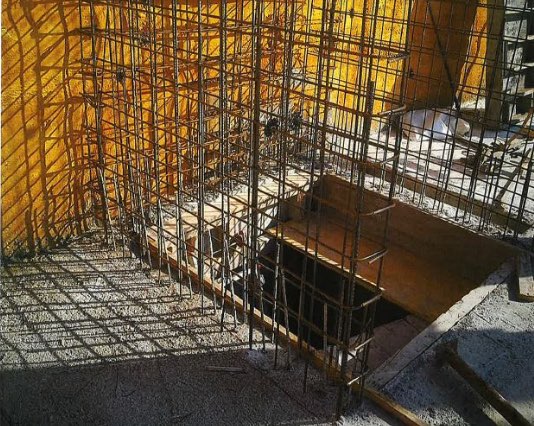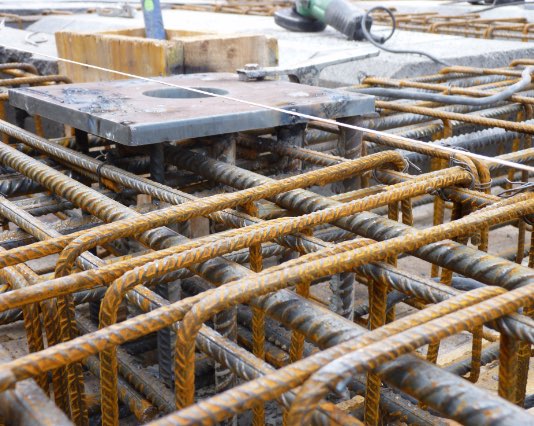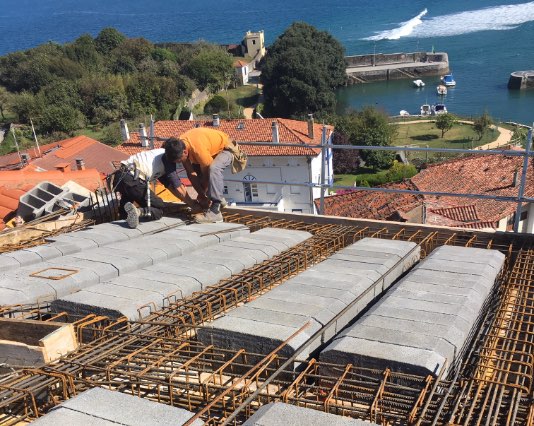 Location // Mundaka
Structure builders // Elorrin
Year // 2019
Collaborator // Elixabete Lizarza Durruty
Photographer // Inazio Aldazabal
Build type // New build
Use // Residential
Period // 21st century
Structure type // Reinforced concrete + Steel + Foundation slab
Construction // One-way spanning slab + C30 + Marine environment + Elevator screens
Contact us
If you want more information about our services, leave us your details and we will contact you as soon as possible.
c/ Arenal nº 5, dpto. 411
48005 Bilbao