Who we are
ISOSTATIKA is a Structure Design and Research studio es un estudio de Diseño e Investigación de Estructuras established by architects with a wide network of collaborators, founded in 2020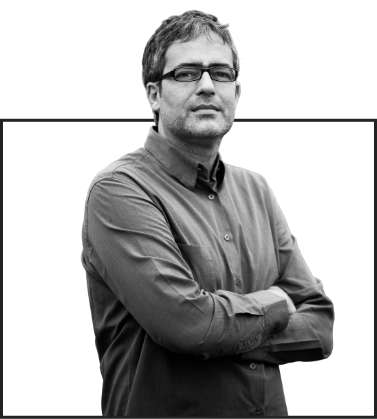 Iñigo Ibañez Udaondo | Partner · Director
Architect accredited by ETSASS – EHU/UPV 2004
Intervention in Historic Town Centers for the EU PAGUS program, Granada 2006
Postgraduate studies: Master's in Building Structures, Polytechnic University of Madrid, 2016
Charter no. 3998 COAVN
Soraya Moreno Banda | Partner · Head of Production
Architect accredited by ETSAM – UPM 2014 (specialized in Restoration and Conservation of Architectural Heritage)
Master's in Building Structures, Polytechnic University of Madrid, 2016
Master's in Wooden Structures, Construction and Design, UPV/EHU 2020
Charter no. 5551 COAVN
Structures that speak your projects' language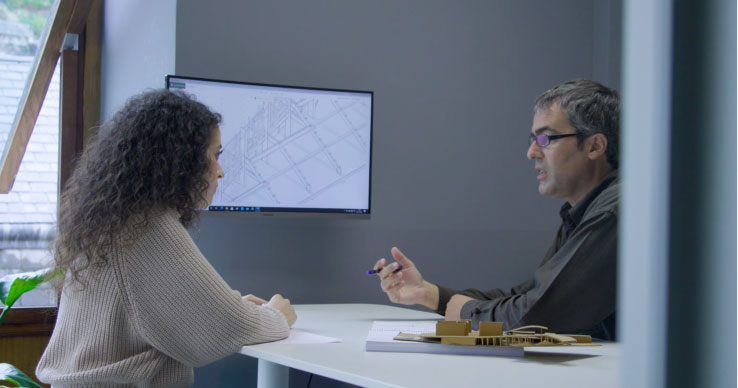 ►
We like our clients' works to become reality and that is why our mission is to offer architects and developers simple, coherent and easily buildable structures.
We also want our structures to be balanced within their context and respectful of the environment.
For this reason, our values are clarity, efficiency and balance, understood in a context in which knowledge and continuous training are essential.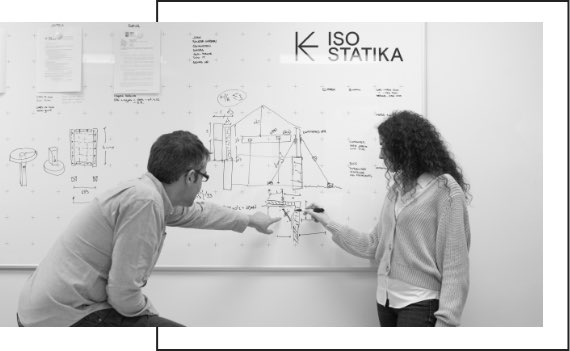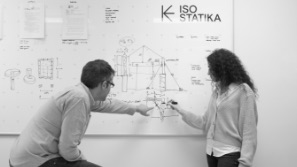 Expertise
Before calculating for a structure, you must understand it. At ISOSTATIKA we dedicate ourselves above all to understanding the behavior of structures and designing them; we calculate for them only once we know how they will work.
We are experts in understanding structures and construction systems, current and past, and that allows us to create signature structures, suitable for each project, be it rehabilitation or a new build.
Our specialty is in designing without programs, because structures not only need calculations, but also to be understood and designed.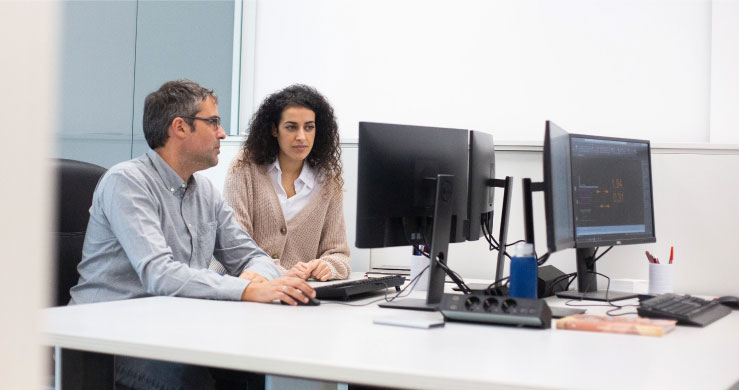 ►
If you share our interests, don't hesitate to get in touch.
We want to hear from you.
Isostatika Green
To ensure that our structures are environmentally balanced and eco-friendly, we measure our designs' CO2 emissions.
We are seeking to reduce our structures' emissions by 20% over the 2020-2023 period by optimizing their design.
Annual results will be published on the blog, broken down by type of build and material.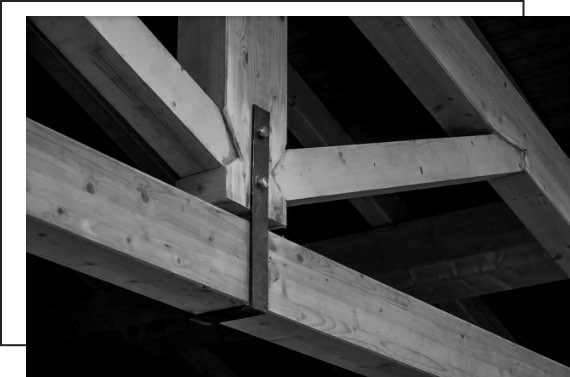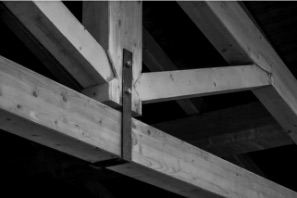 Contact us
If you want more information about our services, leave us your details and we will contact you as soon as possible.
c/ Arenal nº 5, dpto. 411
48005 Bilbao