Extension to San Félix School
San Felix School commissioned us to cover a 25m x 8m playground and convert it into a multipurpose space, unifying it with an existing portico. The commission included the installation of dining rooms and laboratories on an upper floor, with a new playground above them. Inspired directly by Alejandro de la Sota's Maravillas Gym, we created a system of trusses that did not require new pillars in the courtyard and allowed us to create as large a space as was possible.
The school's fire escape staircase also had to be rebuilt as it did not comply with fire regulations. The staircase build had to be executed entirely in summer (including partial demolition of the existing staircase, excavations and foundations), so it was essential to use a structure pre-assembled in the workshop. The study of the demolition and reinforcement process was a project in itself.
The precision of the topographic surveys and the care taken in the workshop and on the construction was such that no gap between the new building and its extension exceeds 2.5 cm, with the gaps being largely attributable to the poor quality of the original building's finishes. The structure was executed by NGL in collaboration with Estrumod.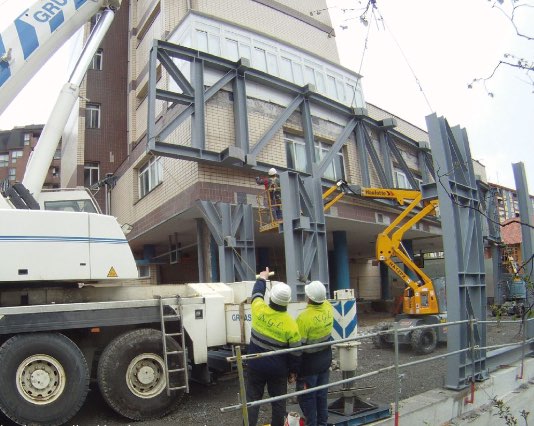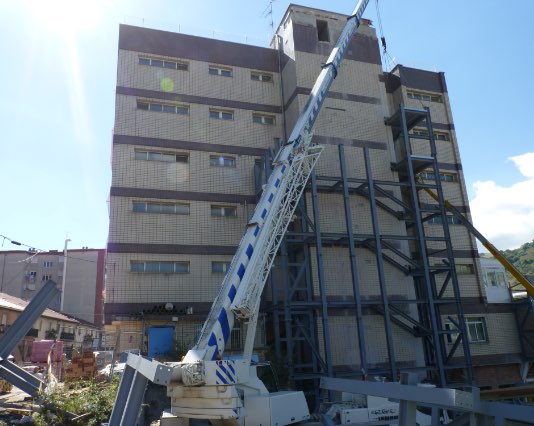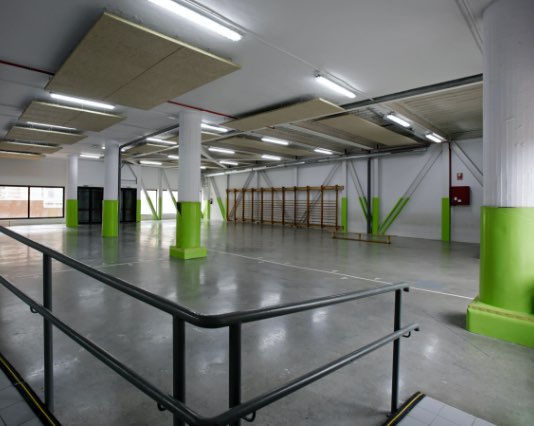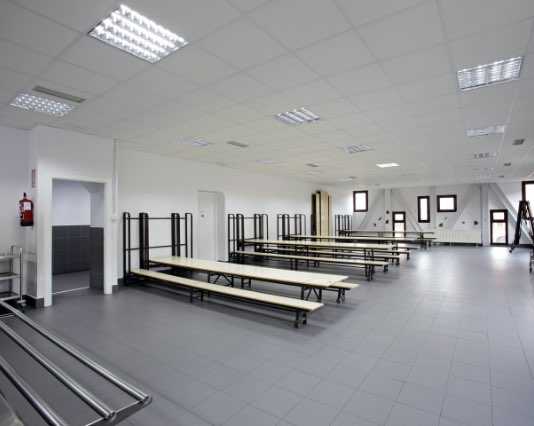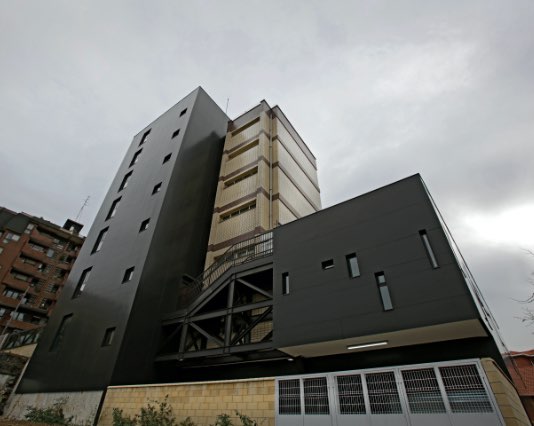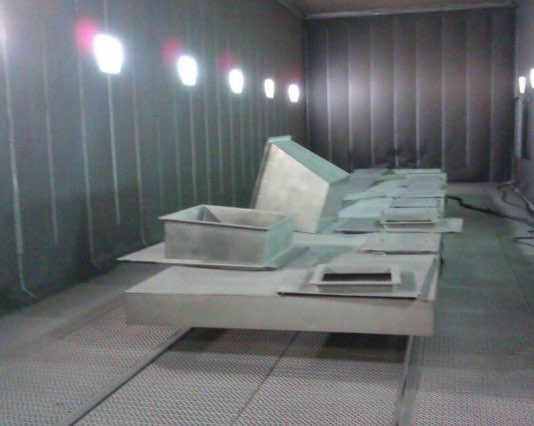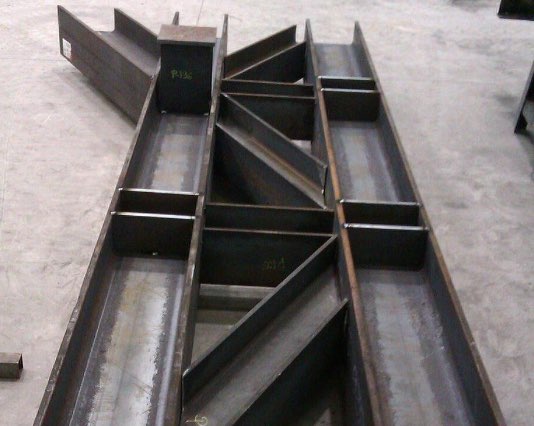 Location // Ortuella
Structure builders // NGL + Estrumod
Year // 2013
Photography // David Herranz
Build type // New build + Remodeling + Extension
Use // Public + Educational + Colegio
Construction // Playground + Truss + Prefabrication + Grit blasting + Pillars + Open plan
Architecture // Alejandro de la Sota + Maravillas Gym
Period // 20th century
Structure type // Reinforced concrete + Metal structure + Workshop manufacturing + Modular structure
Contact us
If you want more information about our services, leave us your details and we will contact you as soon as possible.
c/ Arenal nº 5, dpto. 411
48005 Bilbao