Rekalde Rugby Stand
The initial proposal for a structure in steel-concrete composite, more suited to the concept of sport, was abandoned due to the terrain. A lighter steel structure allowed for the necessary weight reduction. Concrete was retained in a composite structure only in the suspended slab, the steps (precast elements) and the access to the steps.
The structure was developed in BIM with the collaboration of the architect Marian García Alcantara, a specialist in this field with a Master's in buildings' structures.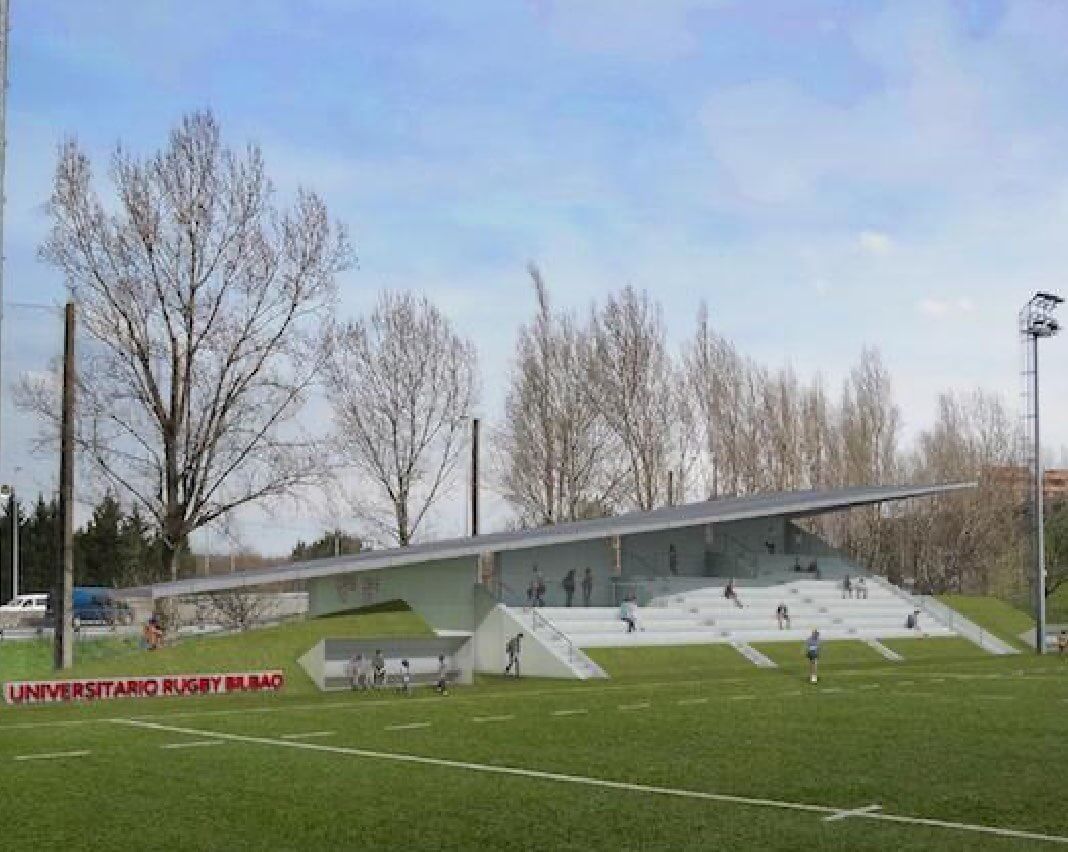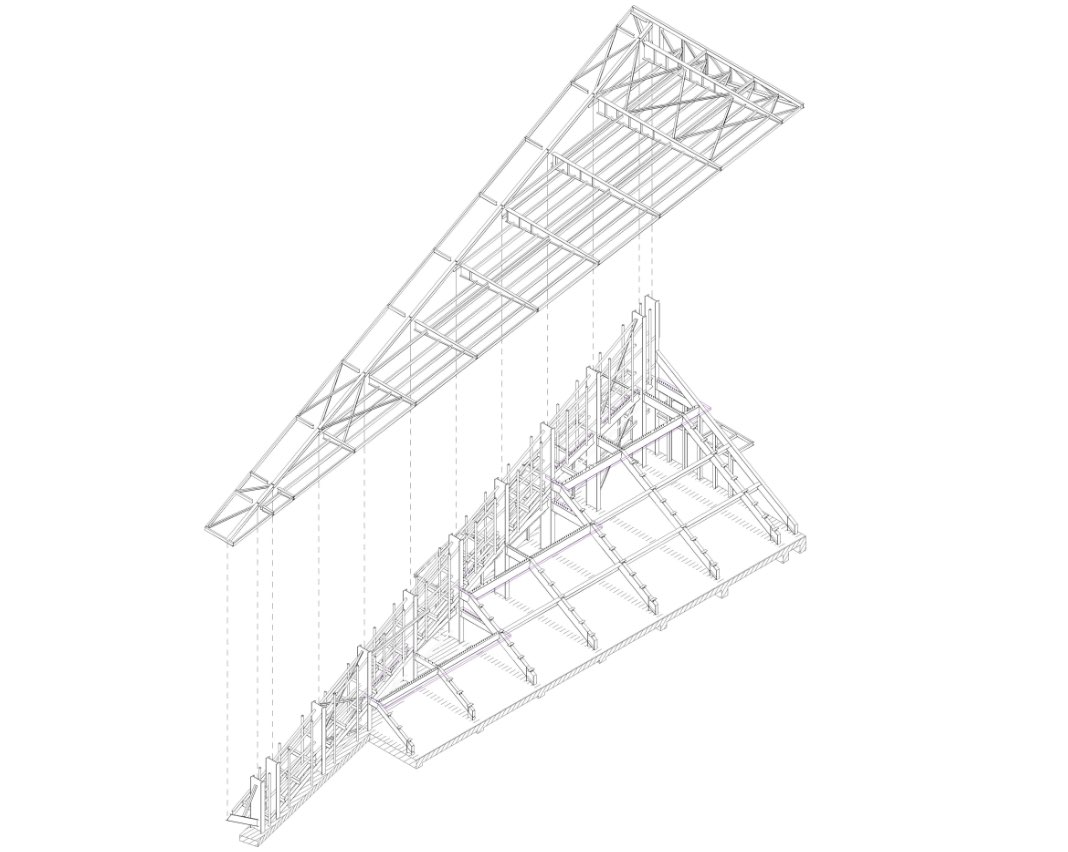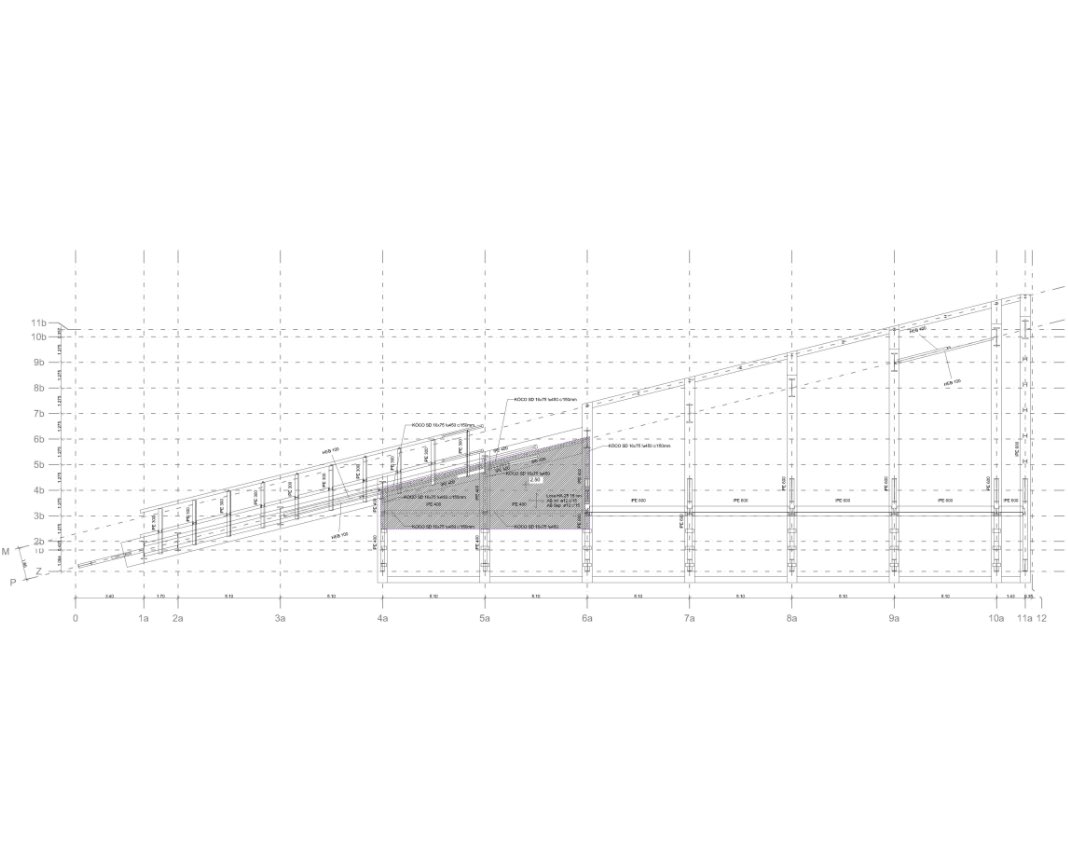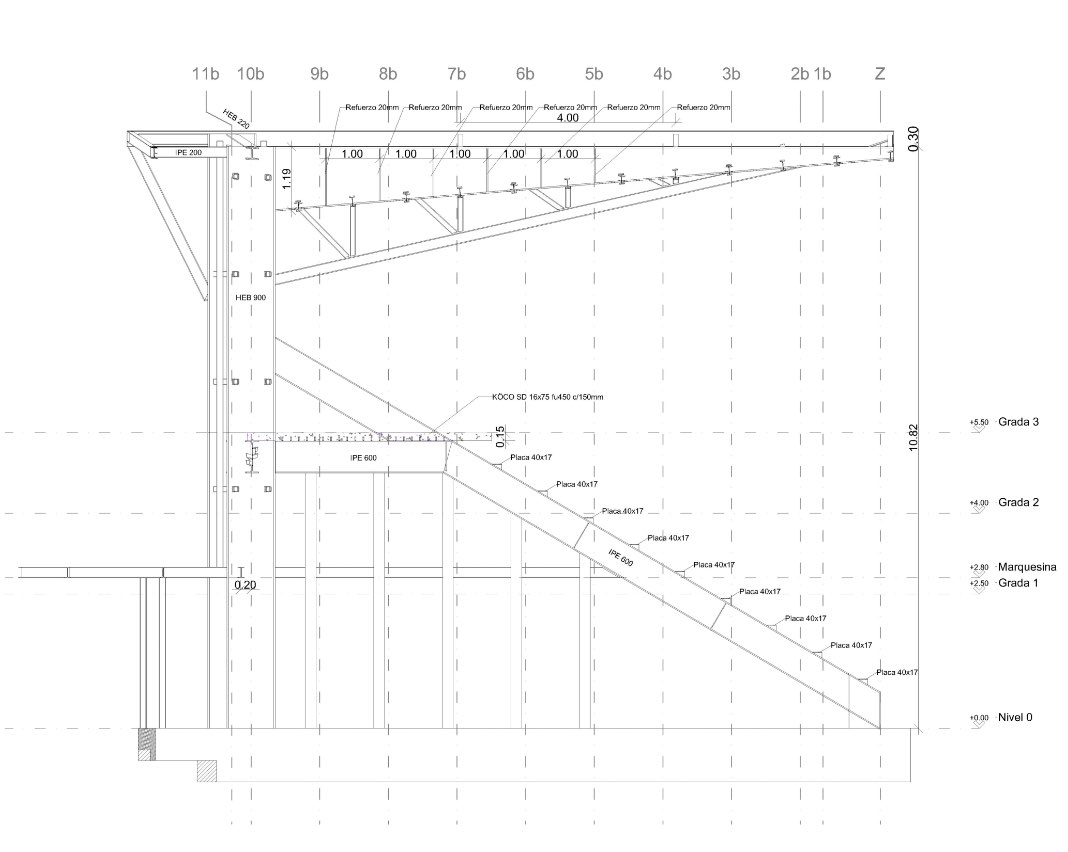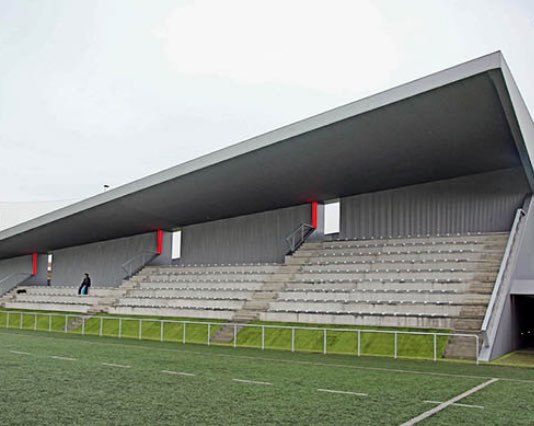 Location // Bilbao
Structure builders // UTE Rugby Rekalde
Year // 2019
Collaborator // Marian García Alcántara
Photographer // Ayuntamiento de Bilbao
Build type // New build
Use // Public + Sporting + Stand
Period // 21st century
Construction // Metallic roof + Prefabricated stand + Prefabrication
Structure type // Steel + Mixed structure + Metal structure + Composite structure + Steel-concrete + Reinforced concrete
Architecture // Sporting
Contact us
If you want more information about our services, leave us your details and we will contact you as soon as possible.
c/ Arenal nº 5, dpto. 411
48005 Bilbao