Remodeling of Kareaga House
This project comprised the remodeling of a wooden structure to align with current regulations. XS Architects commissioned a combined wood-concrete structure, Tecnaria house performed the connector calculations and YOFRA implemented the wooden structure.
Conjoining wooden structures led to perpendicular compression of the supporting wooden beam. This was addressed by installing steel capitals.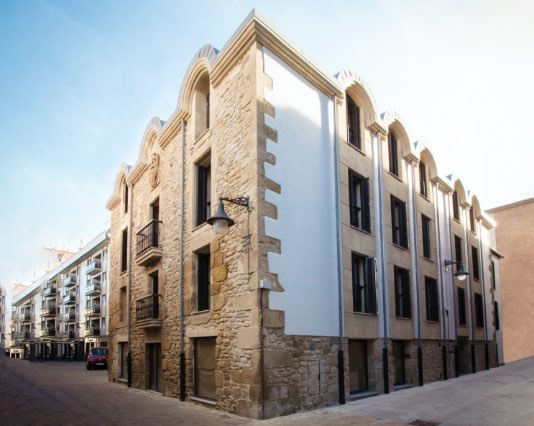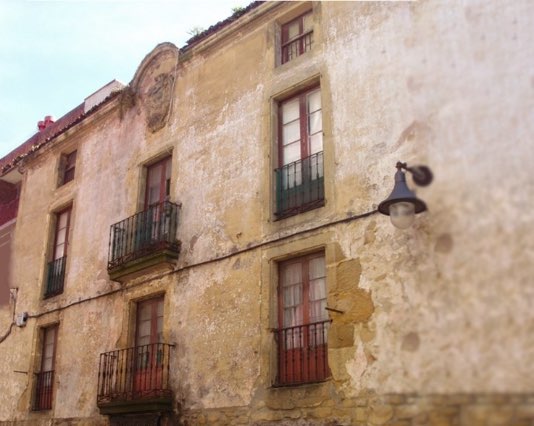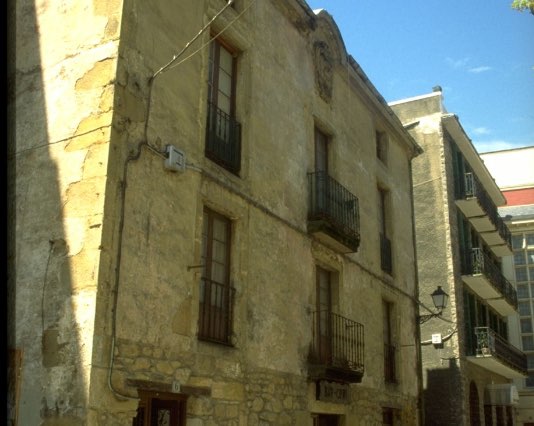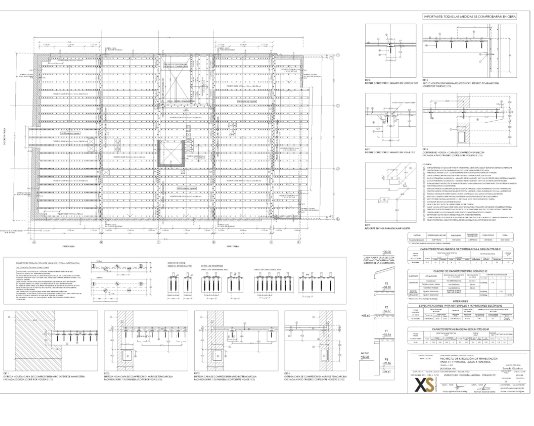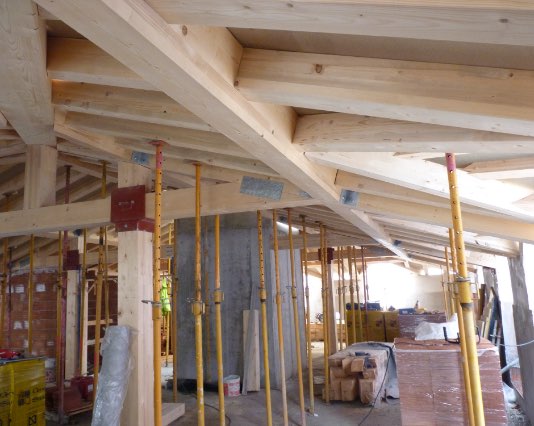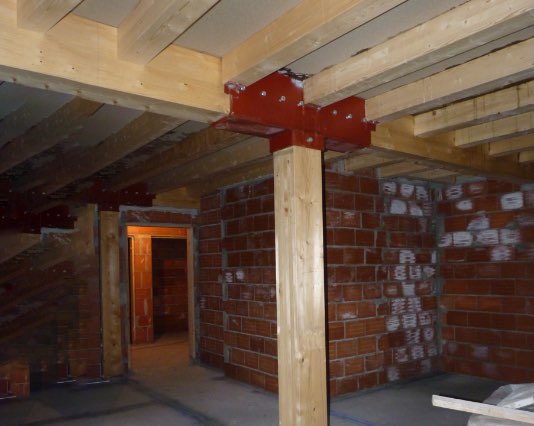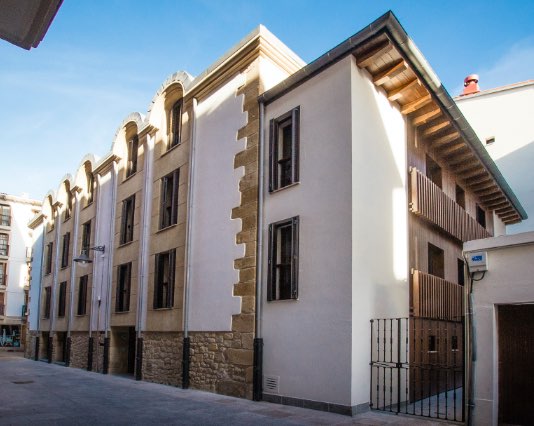 Location // Zarautz
Structure builders // Yofra
Year // 2017
Collaborator // Peio González Lizarraga
Build type // Rehabilitation
Use // Residential
Period // 18th century
Structure // Mixed roof structure
Structure type // Mixed + Madera y hormigón
Architecture // Neoclassical + Heritage
Contact us
If you want more information about our services, leave us your details and we will contact you as soon as possible.
c/ Arenal nº 5, dpto. 411
48005 Bilbao