Study of Eladio Laredo Building, Castro Urdiales
This historic house, located in front of the port of Castro Urdiales, presented several symptoms that required a detailed structural analysis in order to evaluate its condition.
After carrying out a complete survey of the building and mapping the pathologies, we visited the municipal archive to gather historical information. With the information from the archive and that provided by the owners, a complete structural analysis was carried out. This analysis was able to identify the probable causes of almost all the observed symptoms, and the real risk to the property and its parts was estimated.
This allowed us to set out a complete proposal of interventions, prioritized by urgency, to fully repair the observed damage. In parallel an instrumentation was proposed to measure the key points of the building and observe its evolution.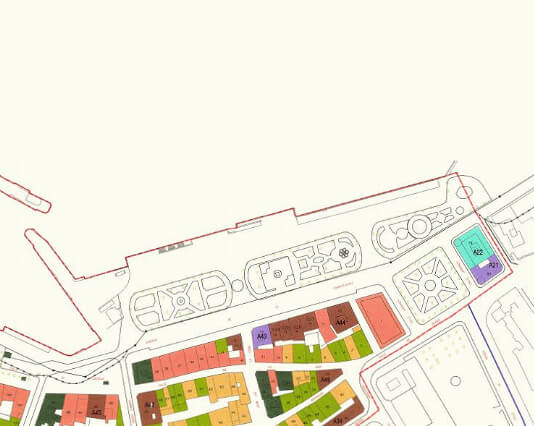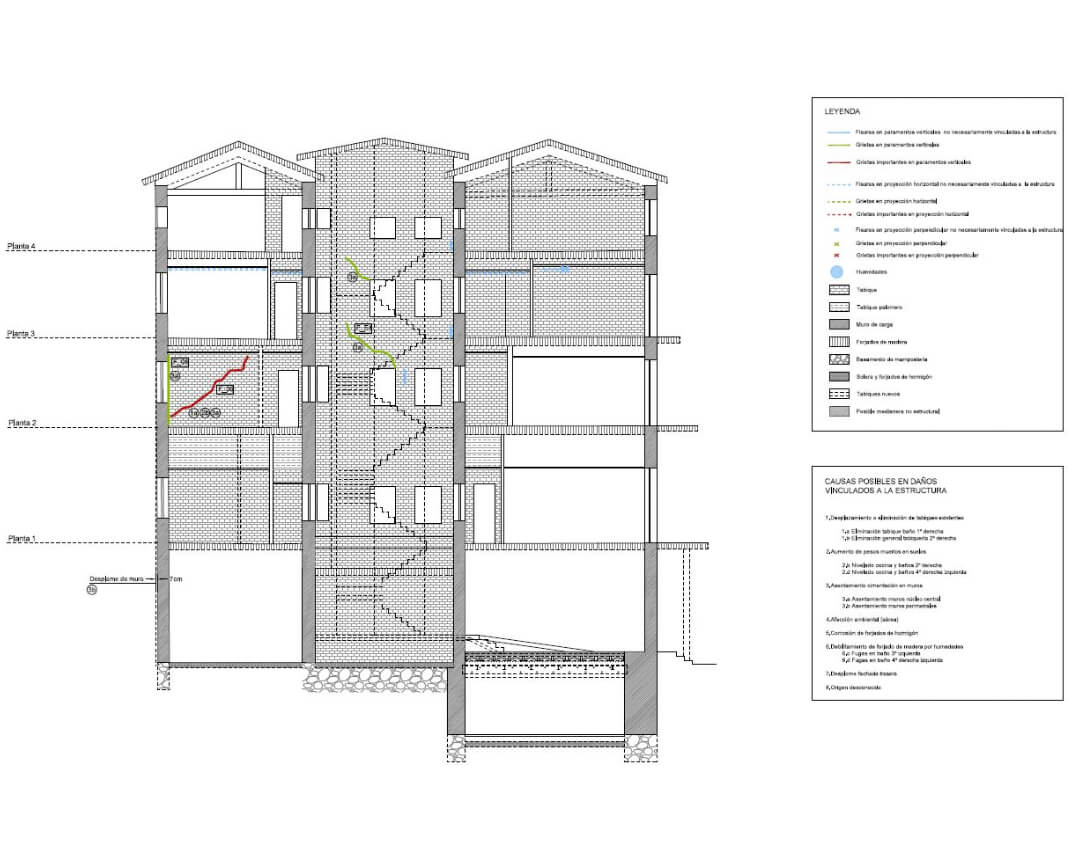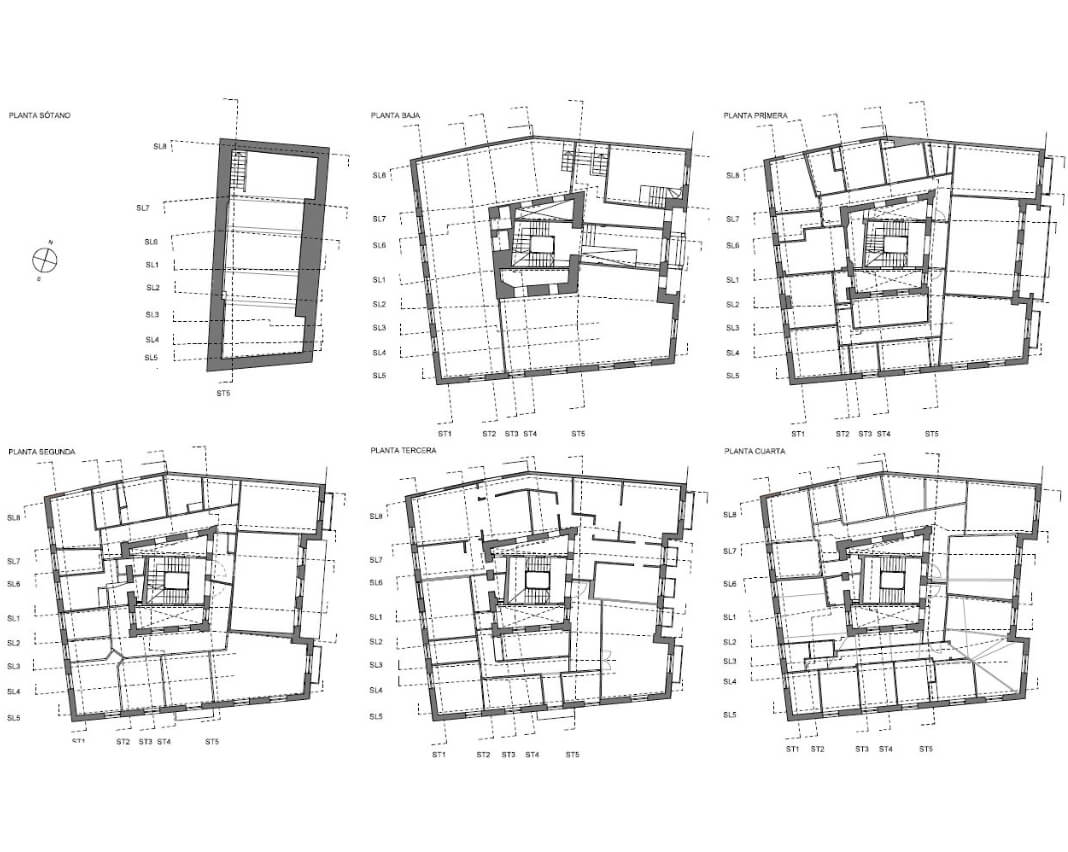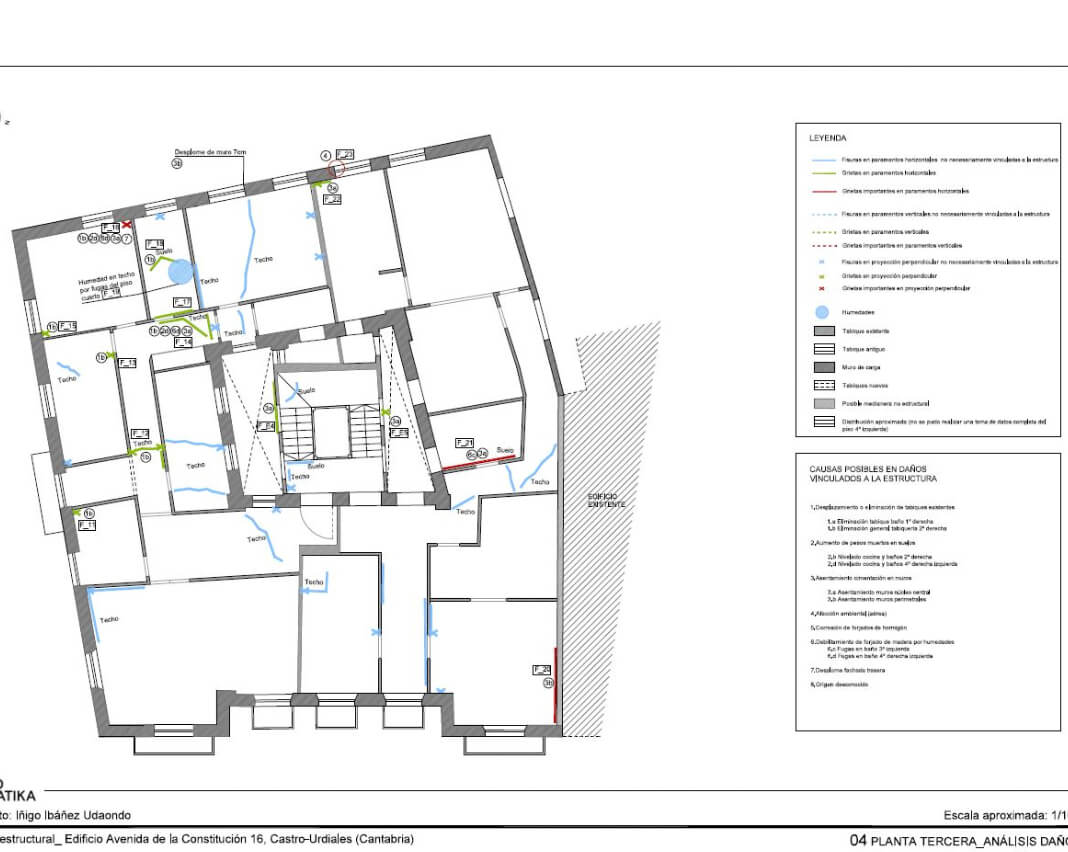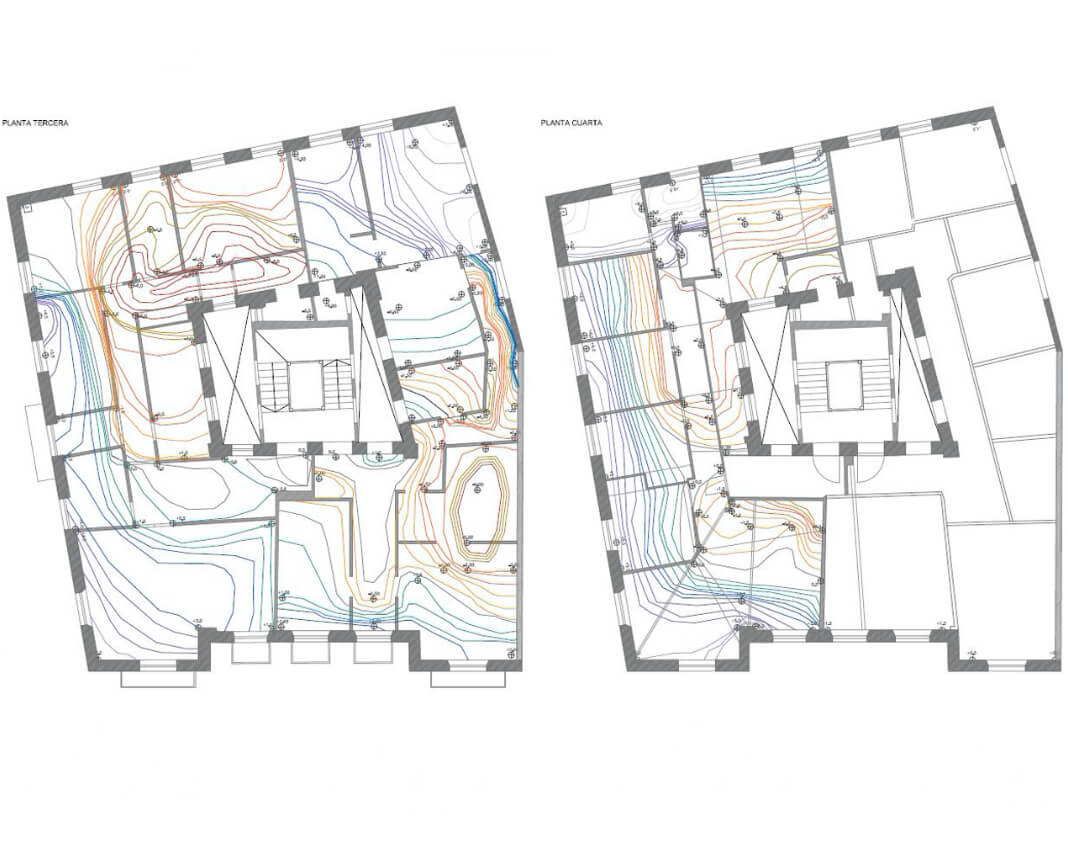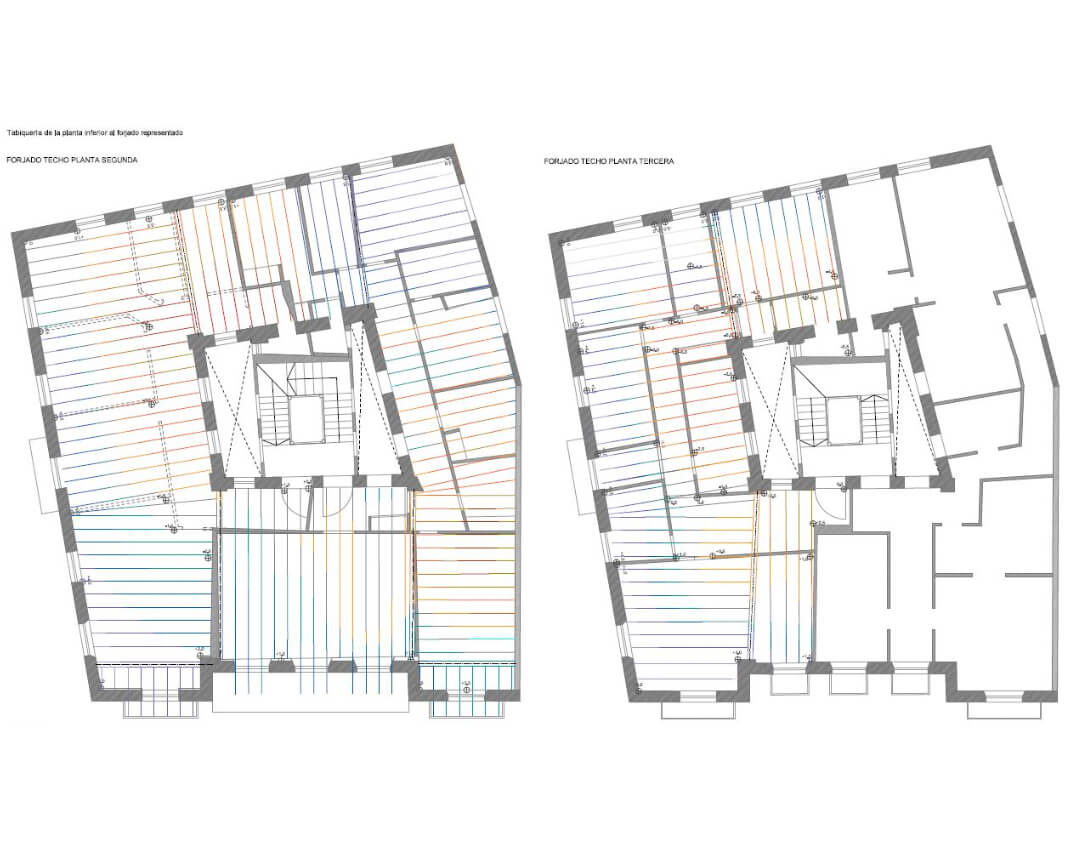 Location // Castro Urdiales
Year // 2020
Photography // Iñigo Ibáñez Udaondo
Build type // Consultancy
Use // Residential + Dwelling
Period // 19th – 20th centuries
Structure type // Wood + Stone
Construction // Traditional construction + Structural stability
Architecture // Historic architecture + Modernism + Heritage
Contact us
If you want more information about our services, leave us your details and we will contact you as soon as possible.
c/ Arenal nº 5, dpto. 411
48005 Bilbao