Eibar Aluminums Headquarters
The Eibar Aluminums headquarters is built upon an industrial pavilion erected in 1986. After analysis of the existing structure and the intervention proposal, the structure was reinforced at the necessary points (including foundations) in order to carry out the planned program.
The most complex task was the opening of diagonal voids in the existing floors and large skylights in the roof. The layout of an interior garden with a strong overload also had to be distributed so as not to lie directly on the slabs.
The steel structure was manufactured and installed by Trameinsa, whose technicians carried out a large-scale review and follow-up of the project's particulars to complete the construction.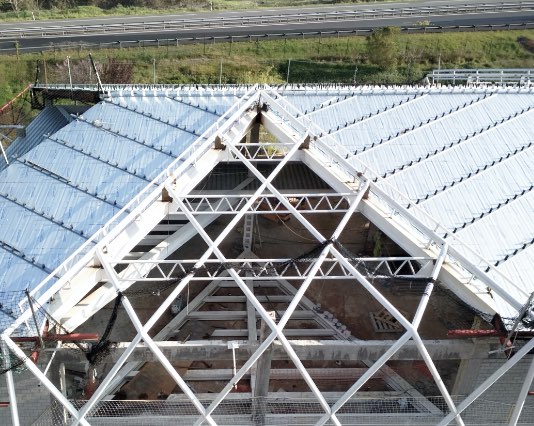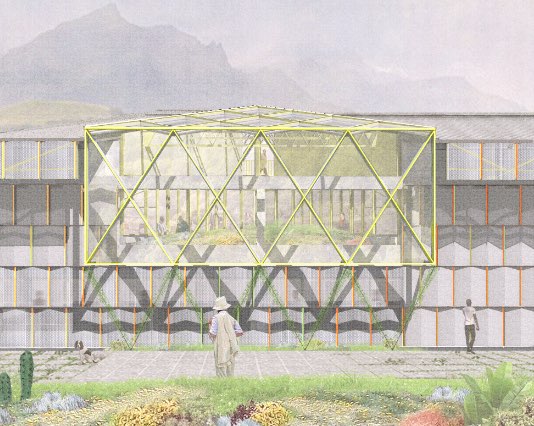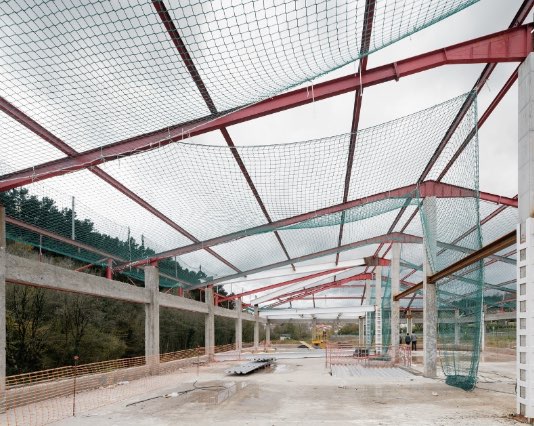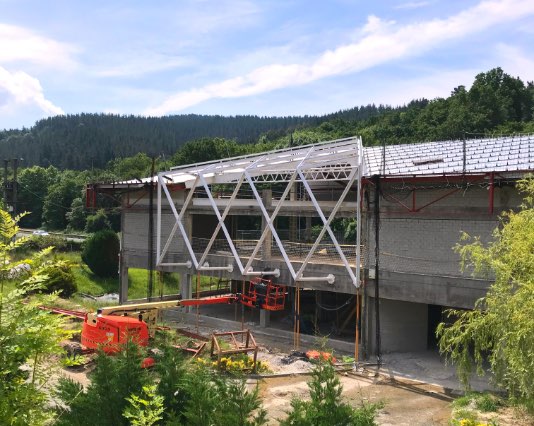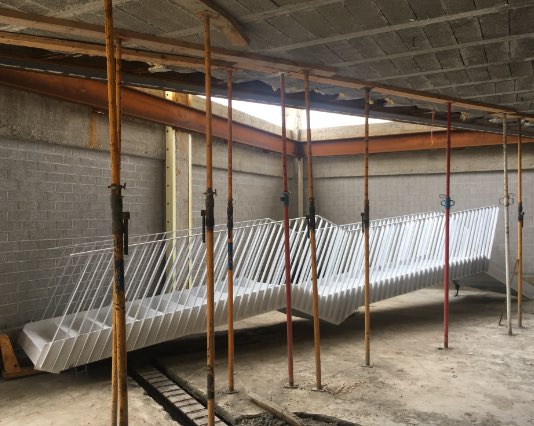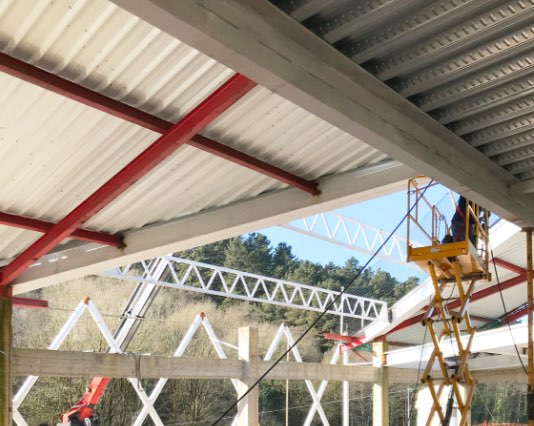 Location // Berriz
Structure builders // Trameinsa
Year // 2021
Collaborator // Sergio Alcantud Marti
Photographer // Miguel Zaballa
Build type // Remodeling
Use // Service + Corporate + Interior Garden
Period // 21st century
Structure type // Metal + Steel + Reinforced Concrete + Tubular Steel Structure
Structure // Skylight + Truss + Metal Roof + Unidirectional Slab + Steel Deck + Walkway + Tie-rods + Jacketing
Architecture // Diagonal
Contact us
If you want more information about our services, leave us your details and we will contact you as soon as possible.
c/ Arenal nº 5, dpto. 411
48005 Bilbao